Right now we are waiting for our new servers to arrive and we are having some problems with our ISP, Our lease line is not performing up to standard and renting a server isn't reliable. So we have decided to wait for our servers and connection to be ready then we will start our servers. we will be adding 2 more servers with different Mods.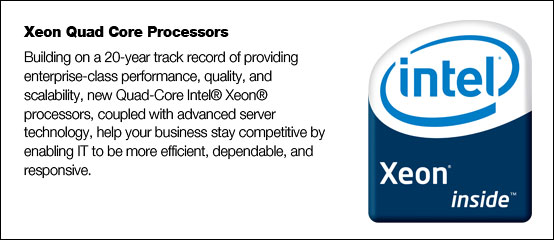 We apologize for the delay, we think it is best to get it on when everything is perfect.
Gaming with lag spikes and bad pings is unacceptable. Please be patient Hyper-Gamers it will come.